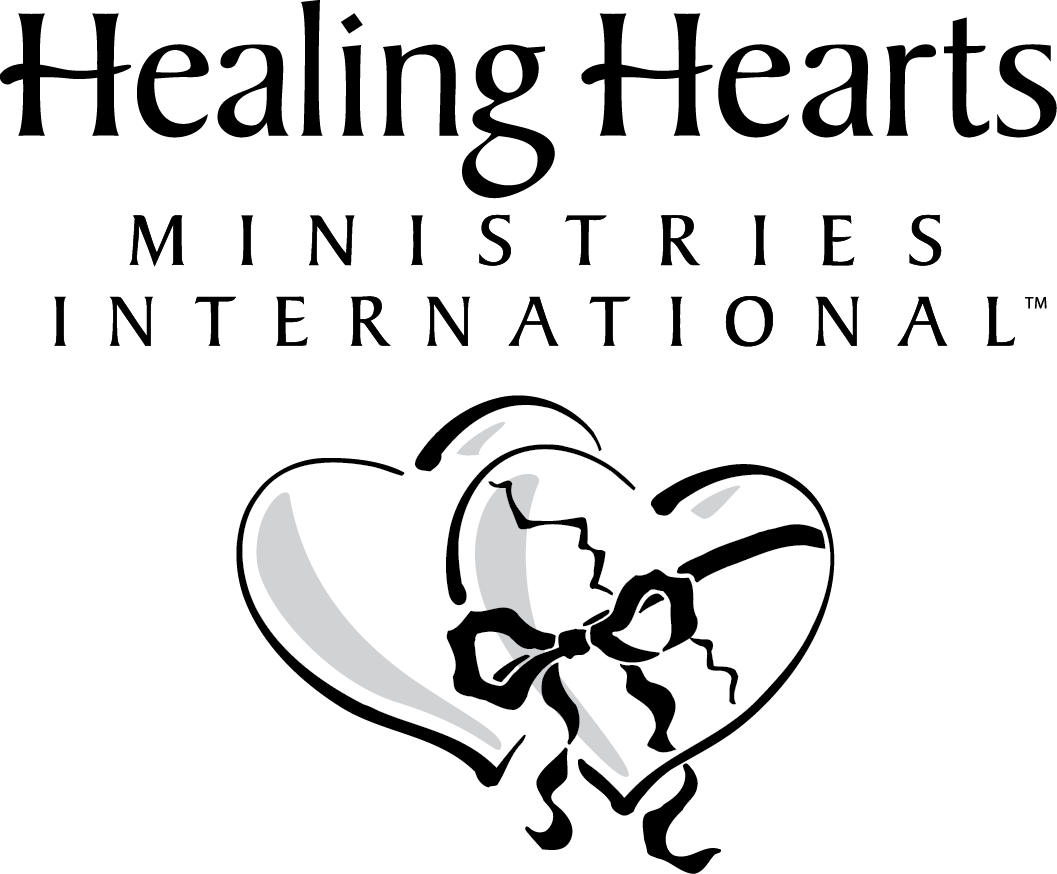 HEALING HEARTS MINISTRIES INTERNATIONAL began in 1988 and has become an international organization focused on Gospel-centered, grace-driven ministry that offers hope and healing in Jesus Christ through God's Word to those who have been broken by sin. The ministry's Youth Division was formed in 2010 to respond to the ever-increasing heart cry of young adults needing help with their most difficult mental, emotional, physical, and spiritual struggles. We believe that their deepest needs can only be met through the Gospel of Jesus Christ and the truth of His Word, the Bible.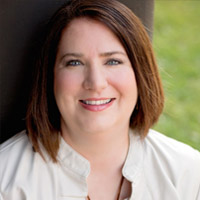 CAMILLE CATES is an author/public speaker and certified counselor with Healing Hearts Ministries International. Her testimony speaks strongly to anyone who is desperately seeking healing from their own personal hurts-the healing that only Jesus Christ can bring. Camille is a veteran of youth ministry. She served alongside her husband in full-time youth ministry for 15 years (two years overseas_ and within the public school system as an abstinence educator. In 2011, she helped form the Healing Hearts' Youth Division, serving as its first director. Camille is also a certified biblical counselor through The Association of Biblical Counselors (ACBC). She and her husband have two daughters and one son.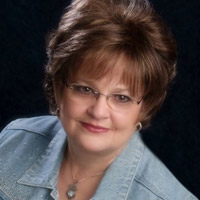 SUE LILJENBERG is the founding Director of Healing Hearts Ministries International. She has authored three Bible studies and co-authored the youth and men's studies for Healing Hearts. Sue has shared her story with thousands over radio and television, at women's conferences, and in churches across the United States. For six years, she had her own radio show on KGNW in Seattle, Washington and has been a guest on Moody Broadcasting. Sue is a wife and stepmother to two grown sons, the grandmother of three girls.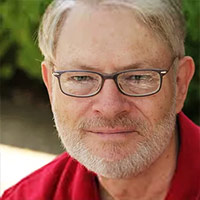 BILL HINES, D.Min., is the President of Covenant Ministries, Inc, a biblical counseling and education ministry in Ft. Worth, Texas. He has written several books, including Leaving Yesterday Behind: A Victim No More. Bill is a former youth minister and has taught biblical counseling and Bible at Master's International Divinity School, Trinity Theological Bible College and Seminary, and LeTourneau University.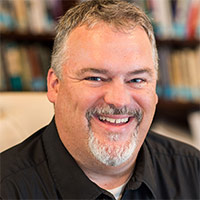 MARK E. SHAW, D.Min., is an ordained minister and Founder of Truth in Love Ministries. He is an author, speaker, teacher of the Word, and certified biblical counselor (ACBC & IABC) as well as a certified alcohol and drug counselor (CADAC II).
P.O. BOX 44670
Rio Rancho, NM 87174